Helping You Achieve
Optimal Health
Holistic Nutritionist for Weight Management and Behaviour Change & EFT Practitioner  – Specialized in Plant-Based Nutrition & Gut Health.
"The best time to plant a tree was 20 years ago.

The second best time is NOW".

Your 90 day Weight-Loss Journey
Have you been putting your health at the bottom of your priority list? Do you feel uncomfortable in your own skin? Has food become a source of comfort making it hard to lose weight?  If so, this 90 days weight-loss journey is for you!
This One Plan Fits You is your very own weight-loss journey, guiding you all the way to feeling confident and energized. I am committed to help you feel empowered and help you break the cycle of neglect once and for all!

Over this 90 day journey together, we'll over our 7 pillars of health in great depth. From the food you eat, to the sleep you get, the stress you feel, as well as your hormonal health, nothing is left out! Losing weight isn't just about the food on your plate, at least not if you are looking to create long lasting habits!

I do not offer quick fixes and only work with women who are committed to adopt true habit change and achieve a true transformation.
You'll get my Full Support & Commitment, working one-on-one with me for 90 days. 

£250/ mONTH*

3 MONTHS PROGRAM
* Payment facilities available
Transitioning to a Plant-Based Diet

Transitioning to a Plant-based Diet could well be one of the best decision you will ever make!
Each and every one of my clients have experienced a healthier body weight & better overall health after adopting a whole food plant-based diet. Here are some of the benefit people have experienced:
– feeling more energised – better able to focus –  weight-loss – improved skin health – reverse diabetes – reduced cholesterol – lower high blood pressure – reduced anxiety & depression.
However, it can seem daunting and overwhelming for a lot of people. Will you have to change all your habits around food? How will you know what to cook? Where to find all those nutrients your body needs? How not to feel deprived of the food you love?
The NMB program is here to help you transition to a Plant-Based Diet and achieve Optimal Health. Without frustrations, no deprivation! I got you covered with your very own meal plan, recipes, supplementation, grocery list, tips and strategies to support you on your journey . More importantly, you will get weekly consultation* with your nutritionist consultant.
* Weekly consultations w/ your holistic nutritionist over a 4 weeks period.

4-CONSULTATIONS
£60/SESSIONS

EFT Coaching Sessions
(Emotional Freedom Techniques)

EFT is a powerful technique that is used to clear unwanted feelings and limiting beliefs. From stress, to food cravings, weight-loss, self-esteem, anger, pain, etc. In each session we will tap into your pain point to lessen it and rid you of it. The relief is immediate and long lasting. However, the more you practice the better you will feel.
You may be able to resolve more in a few EFT sessions than you have in years of therapy.

£60 per session

8 sessions package £450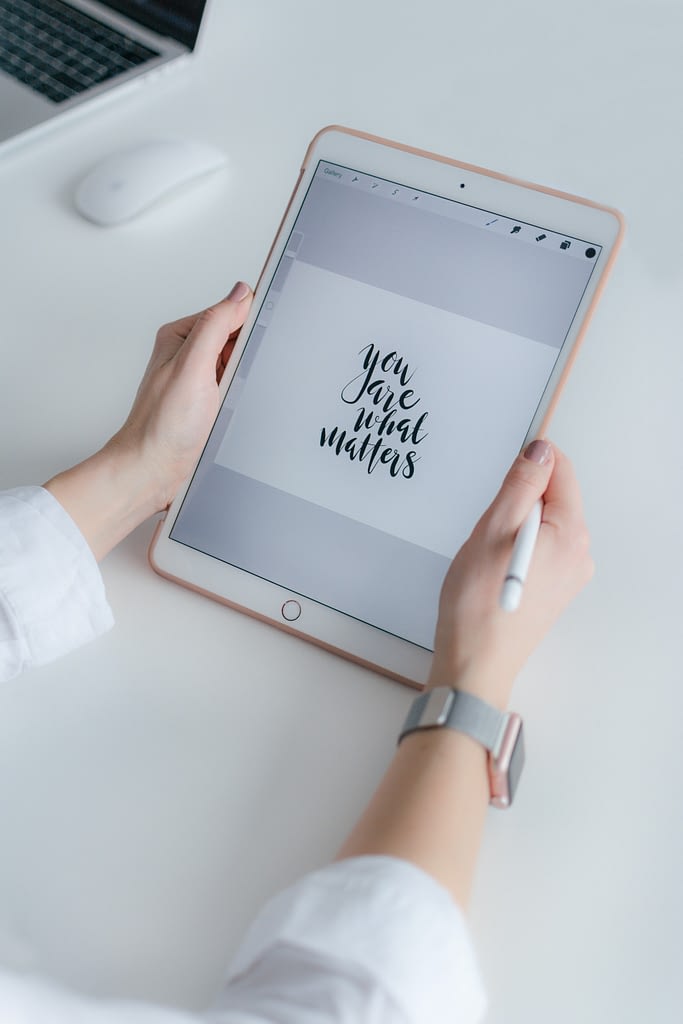 I have always struggled with consistency in eating healthily. My sessions with Noemie help make small changes to build good general habits which has been great. I think the most useful part for me was the introduction of healthy meals I really enjoy. This has meant that I stick to eating well while not compromising on things I enjoy. My body fat has plummeted as a result and I am seeing huge gains in all of the sports I do. Thanks so much Noemie. I have recommended your sessions to friends already and will continue to do so.
ENG: Noémie was recommended to me and I was not disappointed. I met a gentle, attentive coach with a Holistic approach. We were able to create new habits together. I definitely recommend Noémie.
FR: Noémie m'a été recommandée et je n'ai pas été déçue. J'ai rencontré une coach douce à l'écoute et avec une démarche Holistique. Nous avons pu établir ensemble des petits tips afin de désamorcer des habitudes et également créer de nouvelles habitudes. Je recommande avec certitude Noémie pour suivre un accompagnement.
Noémie's
coaching was efficient, smart and personalized according to my needs. What I loved about
Noémie's
technique is that she'll help you get where you want to be by implementing small changes along the way. The transition doesn't feel overwhelming and most importantly, it's realistic to accomplish! She taught me how to take care of myself in a 360 way (nutrition, sleep, exercise). Also you won't believe how fast you'll see results! I lost 9 kilos in a month and a half. But as she kept reminding me, this is not about the number on the scale, it's about how I feel. And thanks to her, I already feel much more energized, comfortable with my body and confident. I recommend being honest with her because she'll elaborate strategies to help you overcome your weaknesses & obstacles.
Noémie
is very passionate about helping you achieve your goals and she'll always go the extra mile for it. I'm very happy to have worked with her.
Noémie (whom I called Mimie 🙂 ) is a very good listener, she guided me and helped me realize the importance of taking care of myself. Mimie made me feel very comfortable despite how difficult it was to express myself due to my illness. I really enjoyed having Mimie to follow me through these steps and accompany me for a change of life. Mimie takes the person as a whole and it is nice to know how to listen and to talk about the fears that prevent us from changing.
FR: Mimie a une très bonne écoute, elle m'a guidé et m'a aider à prendre conscience de l'importance de prendre soin de soin. Mimie m'a fait sentir très à l'aise malgré la difficulté que j'ai à m'exprimer du fait de ma maladie. Je me suis vraiment régalée d'avoir Mimie pour me suivre dans ces démarches et m'accompagner pour se changement de vie. Mimie prends la personne dans son ensemble et cela fait plaisir de se savoir écouter et de parler des peurs qui nous empêche de changer.
Frequently asked questions