READY TO nourish your body
& mind?

Are you ready to get away from the diet culture & nourish your body with the nutrients it deserves?
Are you ready to feel your best without deprivation & restrictions and explore all the benefits a plant-based diet can offer?
Are you ready to break the cycle of neglect once and for all ?
If so, you're in the right place!
I am a Certified Nutritionist Consultant specialised in Weight Management & Behaviour Change.
I am also a plant-based recipe developper, and Founder of the NBM Programme (Nourish your Body & Mind). Helping you Achieve Optimum Health,
One Step at a Time
My approach to nourishing your body & mind is designed to fit a busy lifestyle, because your daily life shouldn't stop you from achieving optimum health.

I'm a Nutritionist Consultant for Weight Management & Behaviour Change, specialised in Plant-Based Nutrition & Hormonal Health.
I don't believe in diet, and I believe that depriving ourselves of the food we love is a sure way to fail! Instead I teach my clients how to adapt the food they love to fit their needs so that they can thrive physically & mentally. Nourishing your mind & body  is my life purpose!

HERE IS HOW I CAN HELP YOU RECLAIM YOUR HEALTH :

ONE PLAN FITS YOU
Your 90 Day Weight-Loss Journey
Have you been putting your health at the bottom of your priority list? Do you feel uncomfortable in your own skin? Has food become a source of comfort making it hard to lose weight?  If so, this 90 days weight-loss journey is for you!
This One Plan Fits You is your very own weight-loss journey, guiding you all the way to feeling confident and energised. I am commited to help you feel empowered and help you break the cycle of neglect once and for all!

Over the 90 day journey together, we'll over our 7 pillars of health in great depth. From the food you eat, to the sleep you get, the stress you feel, as well as your hormonal health, nothing is left out! Losing weight isn't just about the food on your plate, at least not if you are looking for a long term solution!

I do not offer quick fixes and only work with women who are commited to adopt true habit change and achieve a true transformation.
You'll get my Full Support & Commitment, working one-on-one with me for 90 days. 
Nourish your Mind & Body Program (NMB) Transitioning to a Plant-Based Diet

Transitioning to a Plant-based Diet could well be one of the best decision you will ever make!
Each and every one of my clients have experienced a healthier body weight & better overall health after adopting a whole food plant-based diet. Here are some of the benefit people have experienced:
– feeling more energised – better able to focus – weight-loss – improved skin health – reverse diabetes – reduced cholesterol – lower high blood pressure – reduced anxiety & depression.
However, it can seem daunting and overwhelming for a lot of people. Will you have to change all your habits around food? How will you know what to cook? Where to find all those nutrients your body needs? How not to feel deprived of the food you love?

The NMB program is here to help you transition to a Plant-Based Diet and achieve Optimum Health. Without frustrations, no deprivation! I got you covered with recipes, shopping lists, tips and strategies to support you on your journey . More importantly, you will get weekly consultation with your nutritionist consultant.

Weekly sessions w/ your nutritionist consultant over a 4 weeks or a 8 weeks period.

Imagine waking up every day feeling energised and good in your body.
Imagine a day not having to worry about the food choices you will make, because they will have become second nature to you.
Imagine a day without the scale dictating the way you feel.
Imagine working with a coach who supports you and provides you with tool you need to lose weight.

 
 
When it comes to improving your health there isn't a one-plan-fits-all, you need something tailored to YOUR UNIQUE NEEDS. Leaving you feeling stronger both physically and mentally.
Your unique programme is awaiting for you.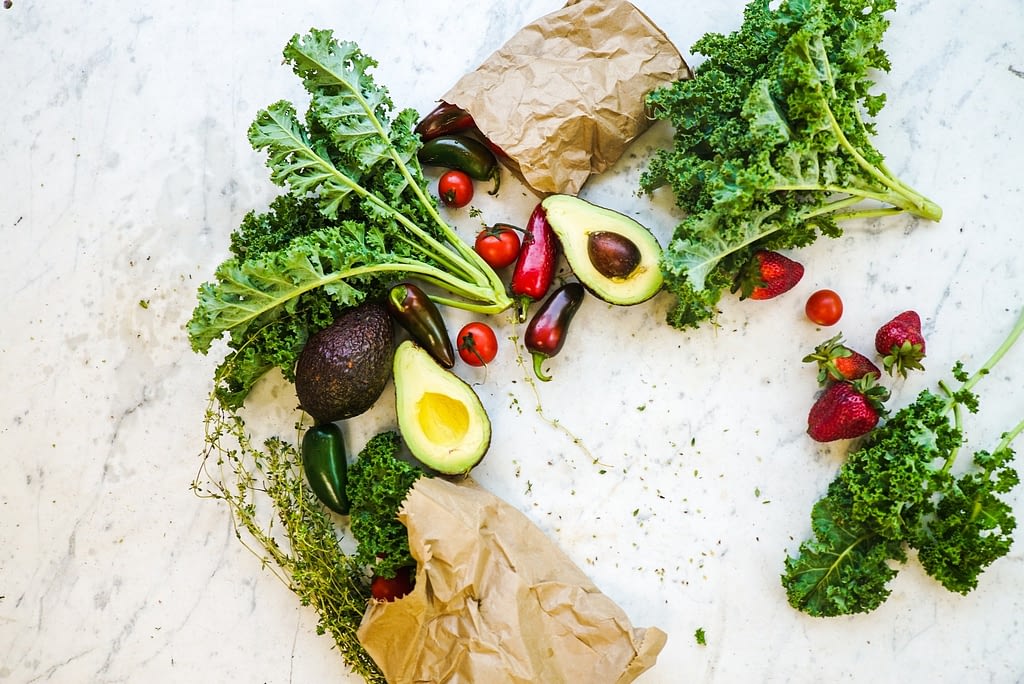 I believe in Real Food,
rich in nutrients
to support our body & mind.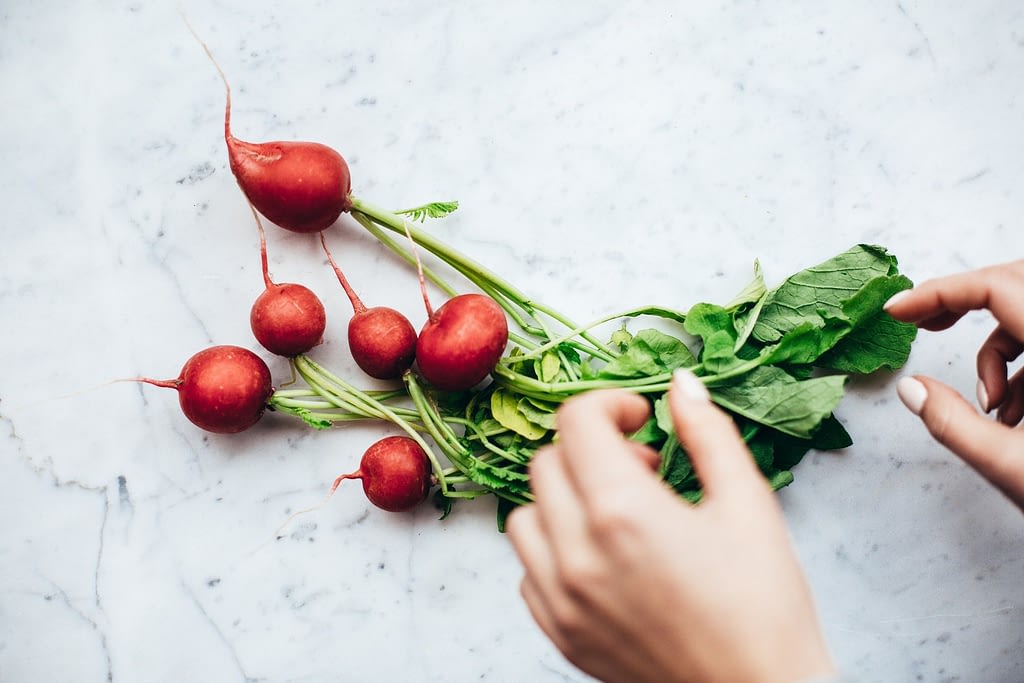 Plant-based recipes to suit your needs
Explore and try new ways of cooking and baking. Nothing tastes as good as what homemade tastes!
I understand that it isn't easy to give up on your favourite food and this why I'll never ask you to do so! While I won't ask you to never have cookies or brownies again; I will, however, teach you how to create the healthy version of even the 'naughtiest' dishes or desserts.
A sweet potato & date brownie will taste delicious while giving you loads of fibres and vitamins. It's a win-win situation!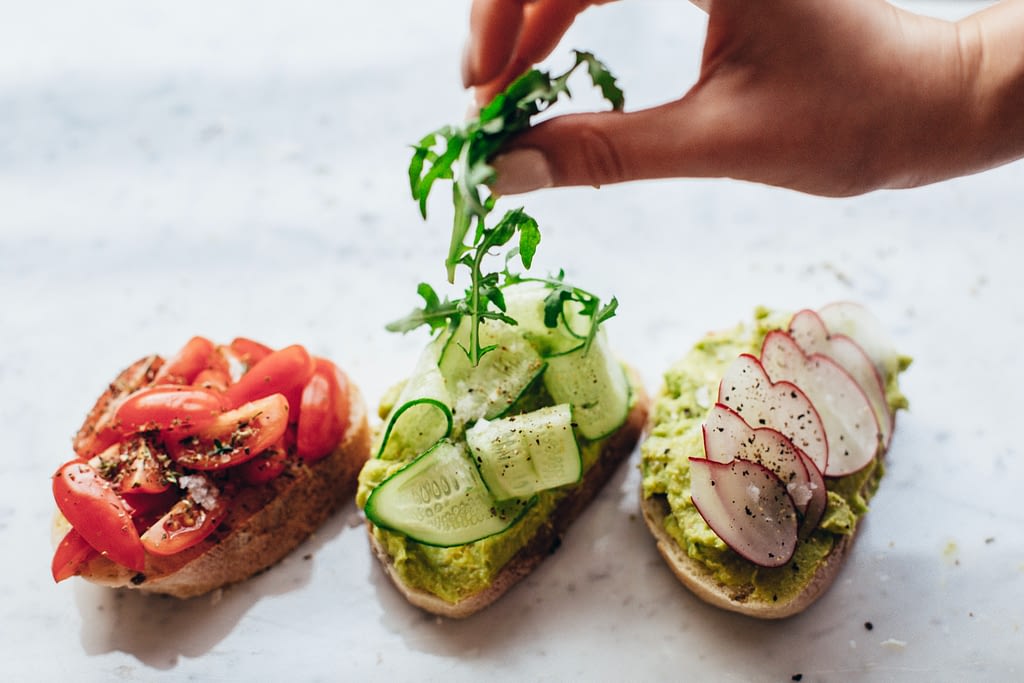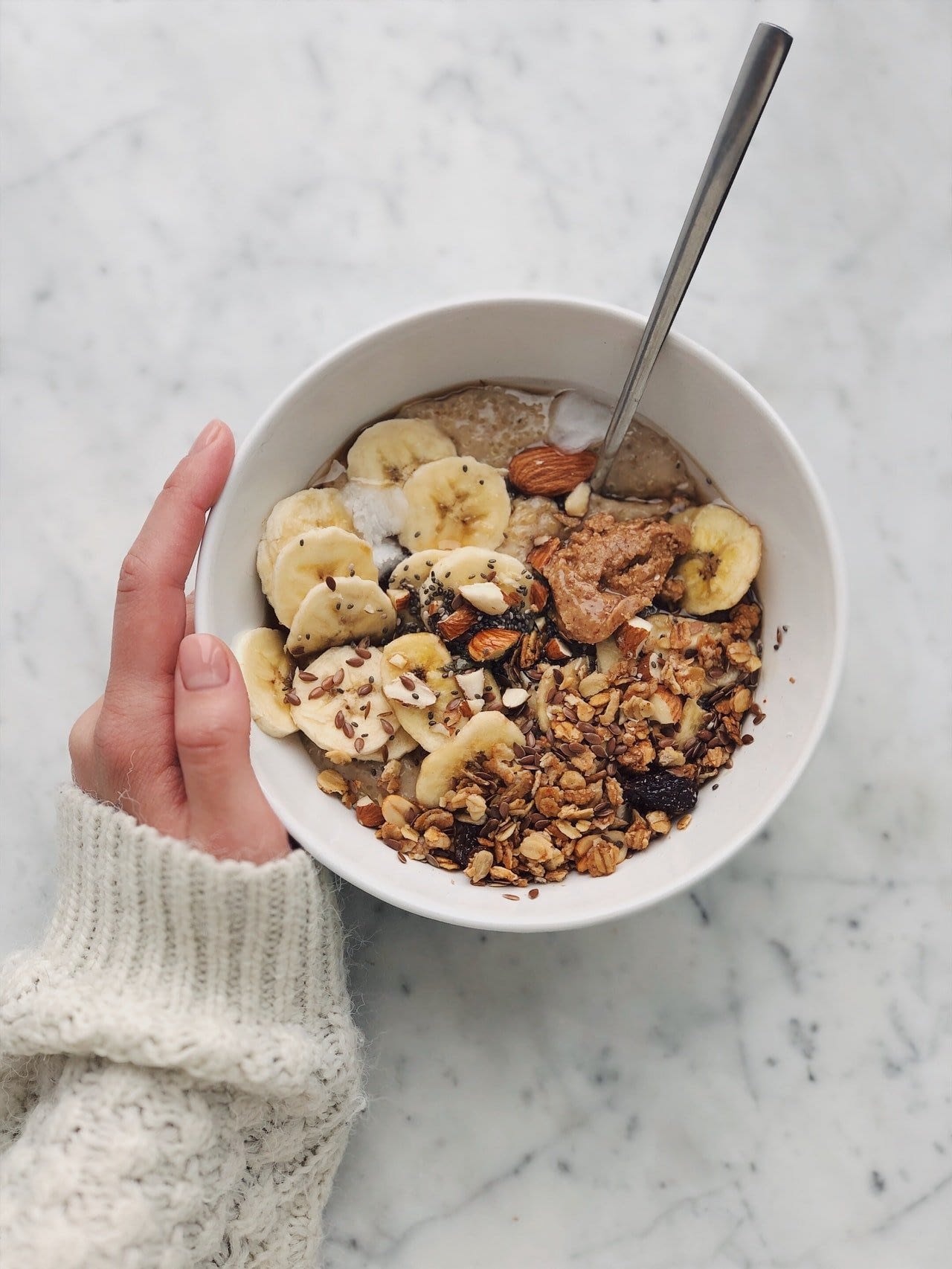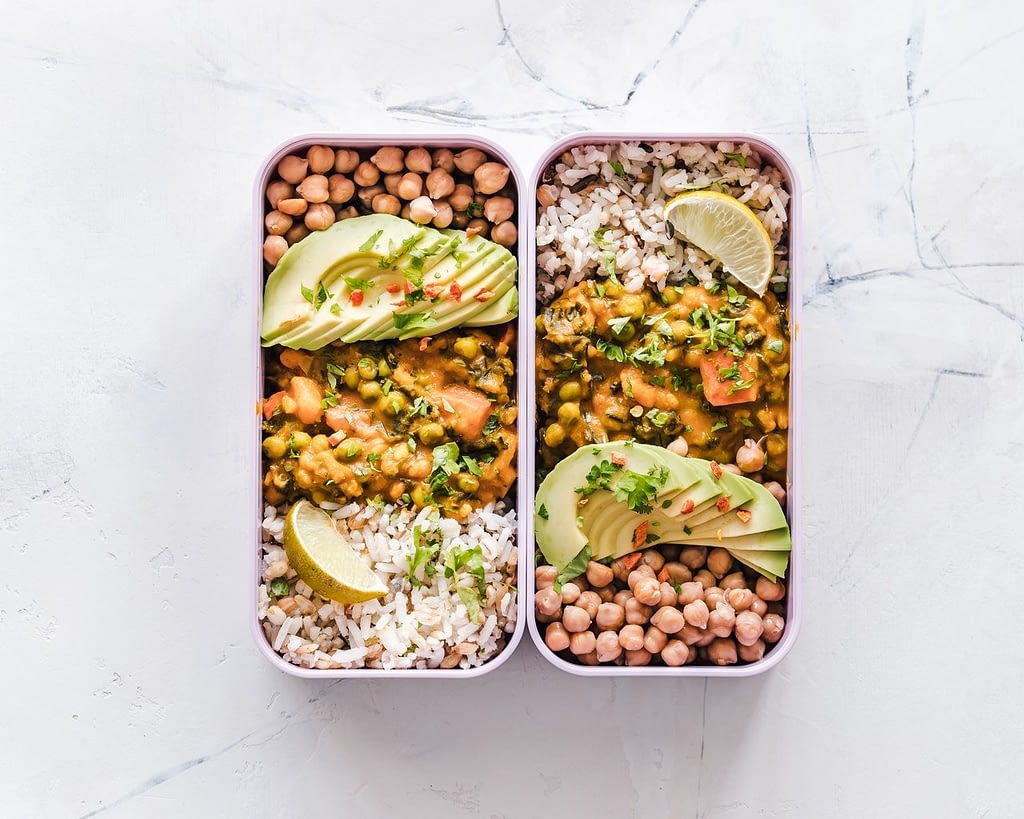 Isn't it time you make your health a priority?
Take control of your health, one step at a time!
BOOK YOU FREE 30 MINUTES DISCOVERY SESSION TODAY