become the healthiest you've ever been
Without dieting or extreme exercises
Envision looking at yourself in the mirror with a smile on your face. No blaming, no self-critising. But instead feeling proud of the person you've become. This will be you. And you can do so while letting go of diets and instead learn the techniques I have applied for the last 10 years.
The ones that have led me to feeling good in my body and be proud of who I am.
Let us make you feel empowered for years to come. Become your most Vibrant Self.
One Small Simple Step at a Time.
My approach is designed to fit a busy lifestyle, because your daily life shouldn't stop you from looking & feeling your most vibrant self!"

I'm a Holistic Nutritionist for Weight Management & Behaviour Change as well as an EFT practitioner.
I don't believe in diet! I believe that depriving ourselves of the food we love is a sure way to fail. Instead I guide my clients  towards adopting small simple habits that will lead to a stronger and healthier body while implementing stress relieving techniques that will calm the mind so that it becomes your biggest supporter (no more self-sabotage). Feeling great right from the beginning so that you can work towards your goal feeling calm and confident.
I'm on a mission to nourish both your body & your mind.

HERE IS HOW I CAN SUPPORT AND GUIDE YOU:

ONE PLAN FITS YOU
Your 90-Day
Journey
This 90-day journey has been designed to guide you towards a true transformation and live a life where you look & feel strong, vibrant and empowered. We will work on our 7 pillars of health and focus on the ones that will make the biggest difference to YOU.
I'll be here to guide you and support you while you feel empowered to become the best version of yourself.

EFT SESSIONS
(Emotional Freedom Techniques)
Starting from Within
Are you engaging in behaviours that don't support you in achieving your goal?

All the external work you do could be wasted if you do not focus as much of your energy on the INNER work. You may know all the steps you need to follow in order to achieve your goal but your mind may have other plans for you!

EFT is a powerful technique that's used to clear unwanted feelings and limiting beliefs. From anxiety to food cravings, low self-esteem, jealousy, anger, pain, sadness, past traumas, etc. We will lessen the emotions through tapping so that your mind can become your biggest ally towards achieving your goal.

Imagine waking up every day feeling energised and good in your body.
Imagine a day not having to worry about the food choices you will make, because they will have become second nature to you.
Imagine a day without the scale dictating the way you feel.
Imagine working with a coach who supports you and provides you with the tools you need to reaching your ideal weight.
When it comes to reaching your health goal, you need something tailored to YOUR UNIQUE NEEDS! Leaving you feeling stronger both physically and mentally.
Your unique programme is awaiting for you.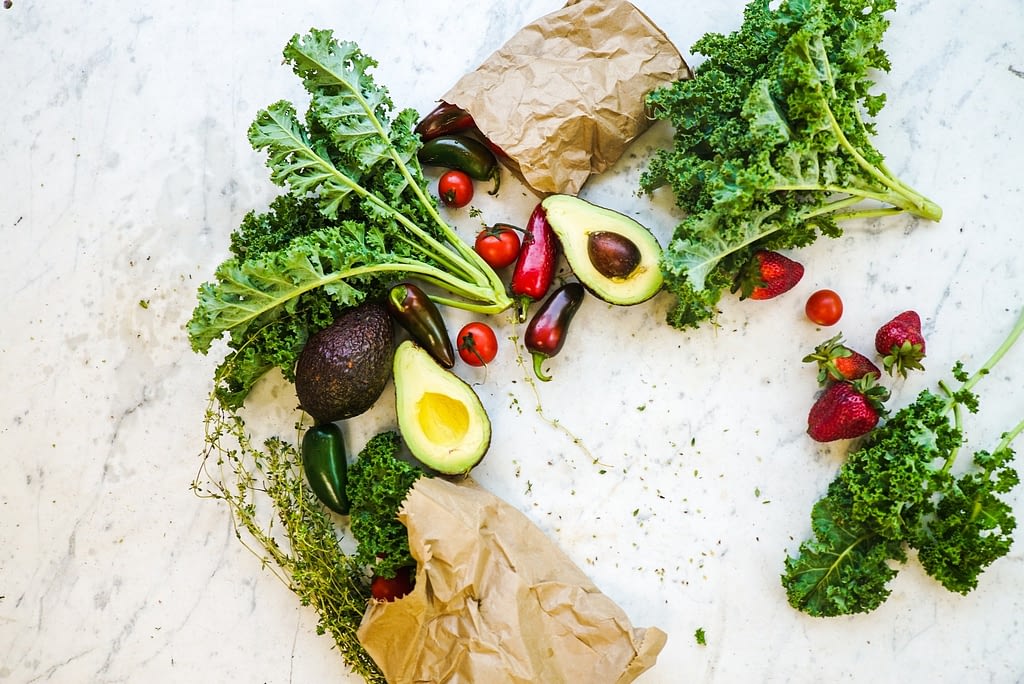 I believe in Real Food,
rich in nutrients
to support our body & mind.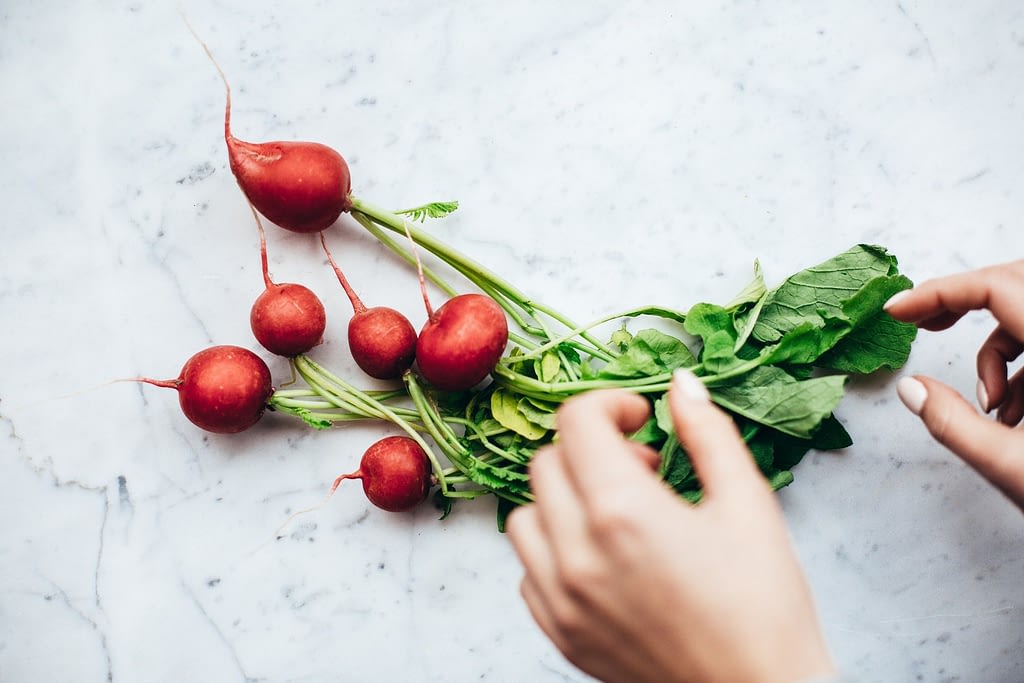 Plant-Based Recipes to suit your Needs
Explore and try new ways of cooking and baking. Nothing tastes as good as what homemade tastes!
I understand that it isn't easy to give up on your favourite food and this why I'll never ask you to do so! While I won't ask you to never have cookies or brownies again; I will, however, show you how to create the healthy version of even the 'naughtiest' dishes or desserts.
A sweet potato & date brownie will taste delicious while giving you loads of fibres and vitamins. It's a win-win situation!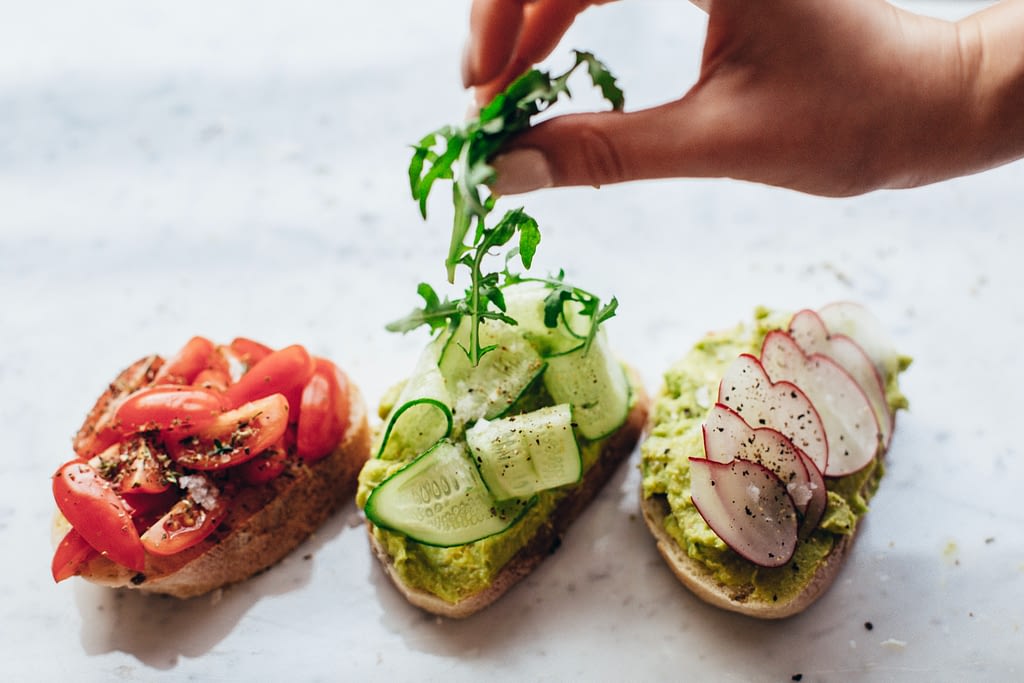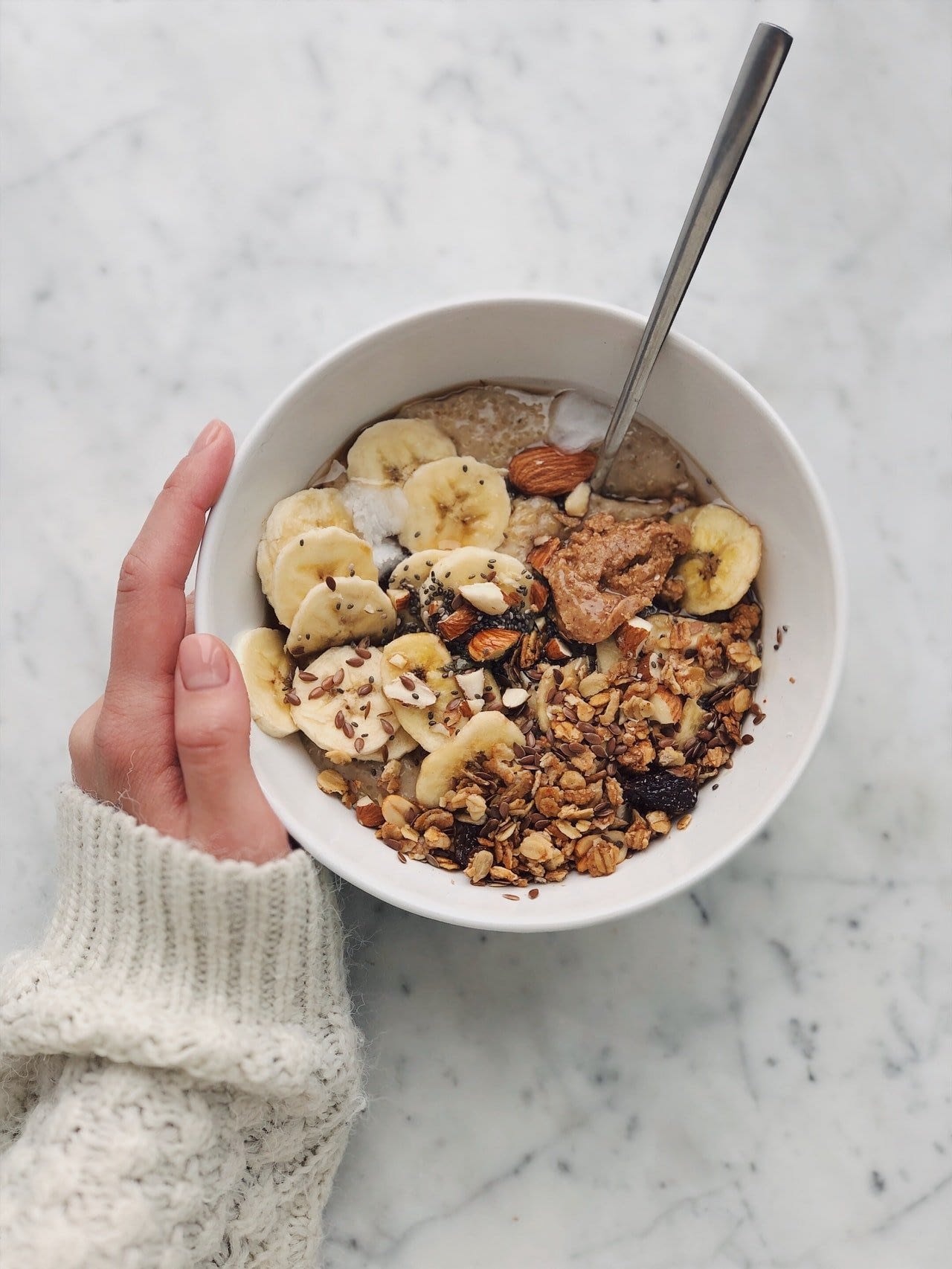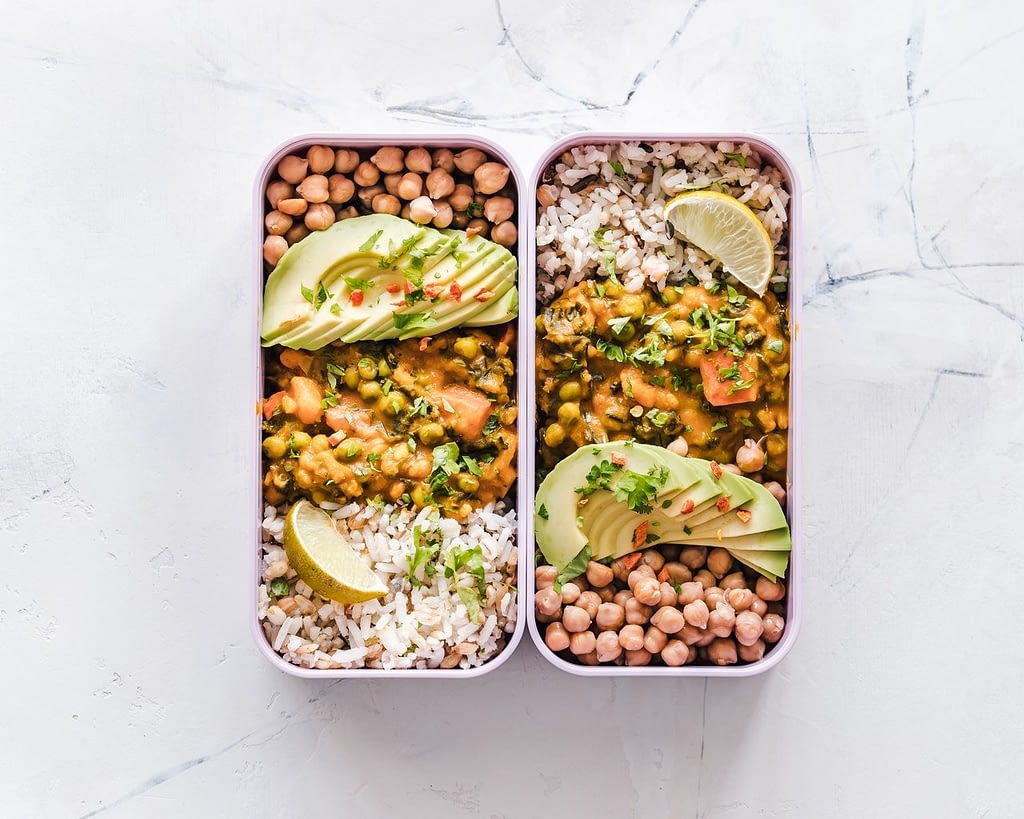 Isn't it time you make your health a priority?
Take control of your health, one step at a time!
BOOK YOU FREE 30 MINUTES CONSULTATION TODAY